Country Tire Automotive Continental Summer and Winter Tires
<![endif]>
<![if !vml]>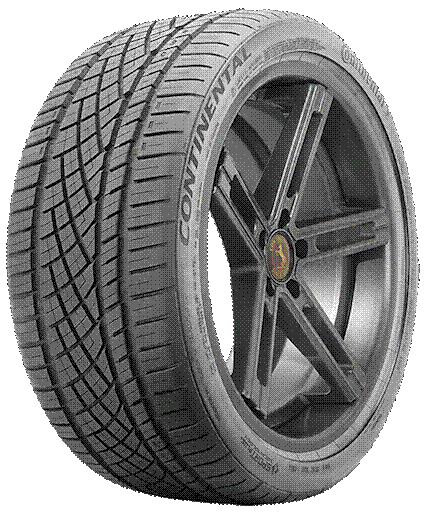 <![endif]>
Passenger and SUV, Ultra-High Performance, All-season Tire
For drivers seeking extreme grip in all weather conditions and
superior tread life. COMES WITH Total Confidence Plan
<![if !vml]>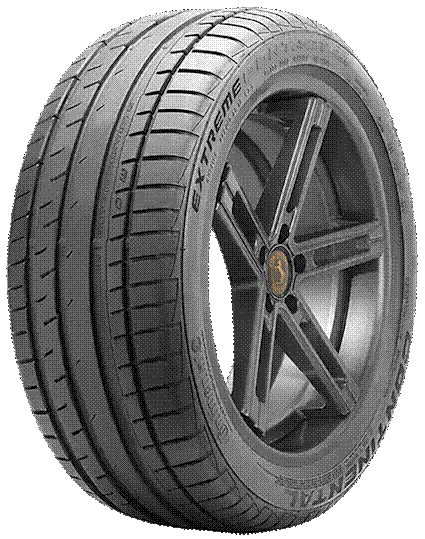 <![endif]>
ULTRA HIGH PERFORMANCE SUMMER TIRE
The ExtremeContact™ DW has pushed the envelope in
performance with completely new technology exclusive
to Continental Tire. COMES WITH Total Confidence Plan
<![if !vml]>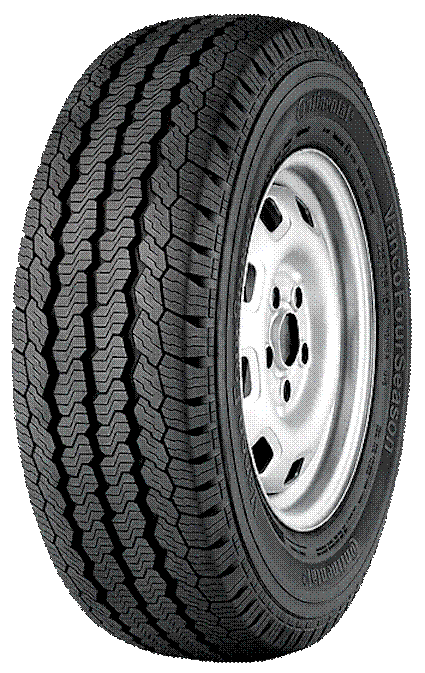 <![endif]>
Made for Vans on the road all year long.
Excellent groove design and tread pattern improves resistance
to hydroplaning and protects against sidewall damage.
COMES WITH Total Confidence Plan
"REQUEST OTHER CONTINENTAL TIRES NOT SHOWN HERE "

CONTINENTAL®
A LITTLE HISTORY
Continental AG, commonly known as Continental, is a leading German automotive manufacturing company specialising in tyres, brake systems, interior electronics, automotive safety, powertrain and chassis components, tachographs, and other parts for the automotive and transportation industries. Continental is based in Hanover, Lower Saxony, Germany. Continental is the world's fourth-largest tyre manufacturer. Continental was founded in 1871 as a rubber manufacturer, Continental-Caoutchouc und Gutta-Percha Compagnie. After acquiring Siemens AG's VDO automotive unit in 2007[8] Continental was ranked third in global OEM automotive parts sales in 2012 according to a study sponsored by PricewaterhouseCoopers.
One of Continental's main areas of expertise and technological leadership is fuel consumption reduction, achieved through more efficient fuel injection systems, reduced rolling-resistance tyres, and hybrid propulsion systems.
Continental sells tyres for automobiles, motorcycles, and bicycles worldwide under the Continental brand. It also produces and commercialises other brands on a regional level, such as General (US/Canada), Gislaved (Canada, Nordic Markets), Semperit (industrial applications), Euzkadi (Mexico/Latin America) and Barum to serve EU & Russia. Continental's customers include all major automobile, truck and bus producers, such as Volkswagen, Daimler AG, Ford, Volvo, Iveco, Schmitz, Koegel, Freightliner Trucks, BMW, General Motors, Toyota, Honda, Renault, PSA and Porsche.
Continental Tire entered the North American tire industry with its 1987 purchase of General Tire, forming Continental Tire of North America (CTNA).[30] At the time, Continental was following other tire manufacturers, such as Bridgestone and Michelin, into the American tire market.
The North American headquarters of the tire divisions are located in Lancaster County, South Carolina. The North American headquarters of the CAS division are located in Auburn Hills, Michigan, directly east of the Great Lakes Crossing mall.