Country Tire Automotive Yokohama Summer and Winter Tires

<![endif]>
<![if !vml]>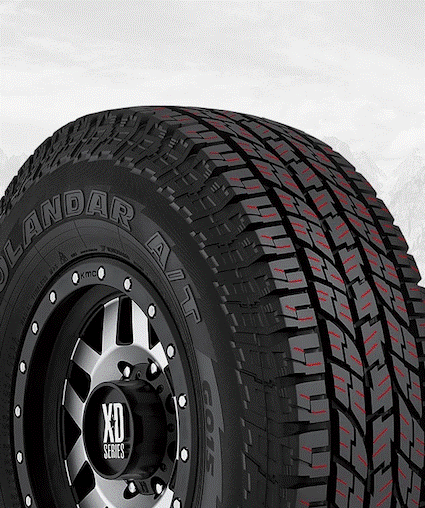 <![endif]>
CROSSOVER - SUV - TRUCK ALL WEATHER/ALL TERRAIN
WARRANTY: 100'000KM (P) 80'000KM (LT)
This all-terrain tire is designed with traction and grip in
mind. Its outstanding off-road and on-road handling,
combined with its longer mileage capability makes this
tire a true performer. The 3-peaked mountain snowflake
symbol ensures that the new A/T G015 is capable of handling
extreme and diverse weather conditions.
<![if !vml]>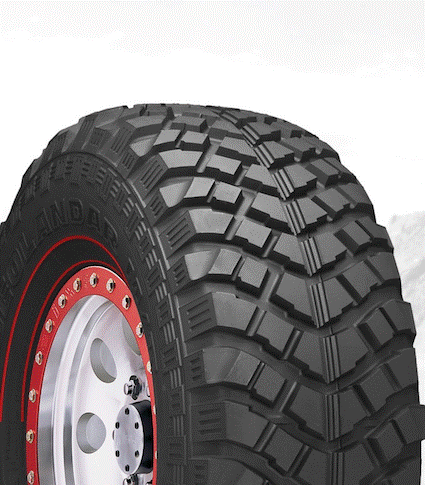 <![endif]>
WARRANTY: 100'000KM (P) 80'000KM (LT)
The GEOLANDAR M/T+ is designed to drive on any surface
with unprecedented grip and incredible strength. Sidewall
protector bars resist side punctures and cuts.
<![if !vml]>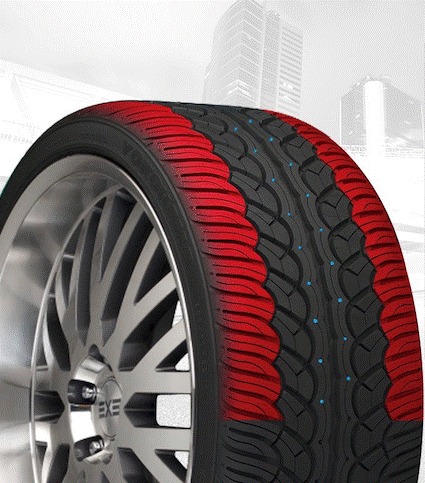 <![endif]>
CROSSOVER - SUV - TRUCKS ALL SEASON TIRE
The PARADA Spec-X is specifically designed for inch-up
fitments for today's trucks, SUVs and as high-performance
replacements for the latest crossovers.
<![if !vml]>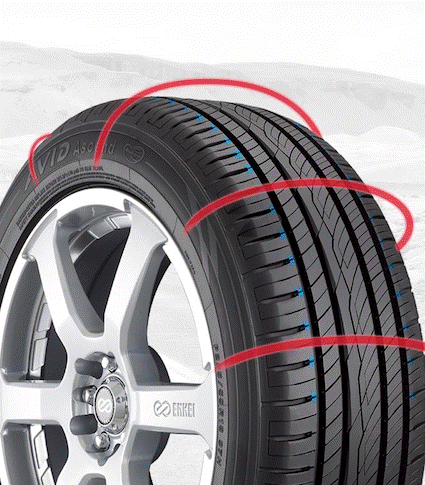 <![endif]>
PERFORMANCE CARS - PASSENGER CARS ALL SEASON
T 6 years / unlimited kms H Rated: 5 years / unlimited kms
The AVID Ascend is the first mass market tire in the
world to include an orange oil compound. This advanced
compound provides the optimum balance of extended
tread life, all-season performance, superb fuel efficiency
and a smaller carbon footprint.
<![if !vml]>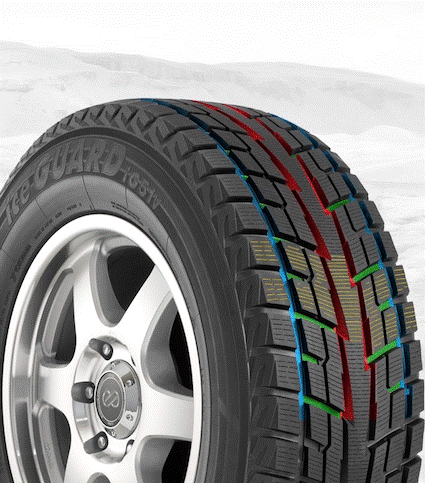 <![endif]>
CROSSOVER - SUV - TRUCK WINTER TIRE
We've engineered a tire for optimized performance for
SUVs and trucks that is adept in every winter condition.
<![if !vml]>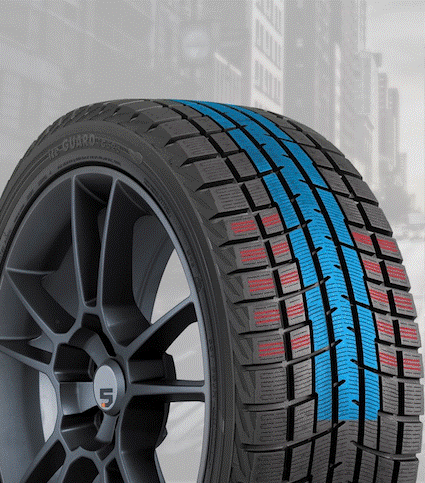 <![endif]>
PASSENGER CARS - MINI VANS WINTER TIRE
Designed with Yokohama's latest developments, a winter
tire that offers exceptional performance on all Canadian

YOKOHAMA®
A LITTLE HISTORY
The Yokohama Rubber Company, Limited (横浜ゴム株式会社 Yokohama Gomu Kabushiki-gaisha) is a tire company based in Tokyo, Japan. The company founded and started in 1917 in a joint venture between Yokohama Cable Manufacturing and B.F. Goodrich. In 1969 the company expanded to the United States as Yokohama Tire Corporation. The Aspec A300 was the driving force behind its tremendous rise. Branding, especially in Japan, will often use "ADVAN" instead of Yokohama. ADVAN wheels and tires have a strong presence in the aftermarket scene worldwide.
In the United States, Yokohama Tire Corporation participates in The American Le Mans Series ALMS and Red Line Time Attack.
Yokohama has been the official tire supplier of the Macau Grand Prix Formula 3 Intercontinental Cup race since 1983.